Who am I?
Took this from http://neeza79.blogspot.com/
Who am I?
Tell people who are you. The rules are simple. Use Google Image to search the answers to the
questions below. Then you must choose a picture in the first page(oops...i didn't follow this rule) of the results, and post it as your answer.
I am
My favorite place
My favorite things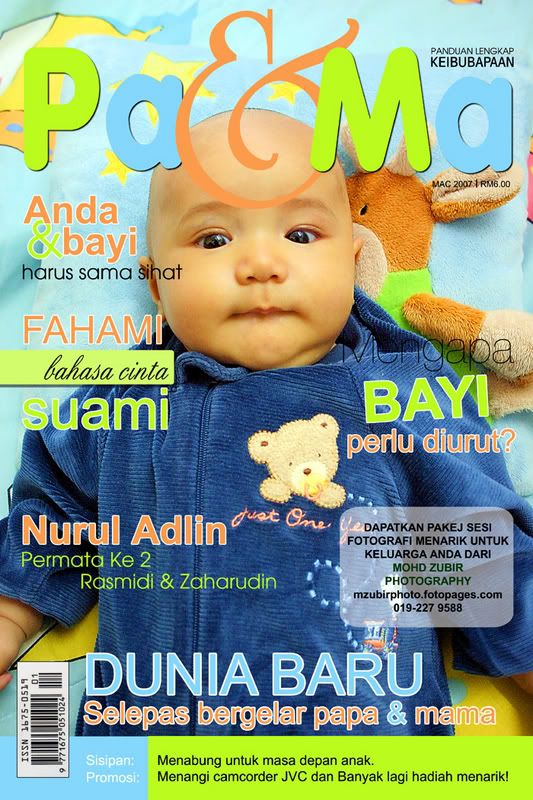 My favorite drink
My favorite food
My favorite color
I live in


I was born in
My School/College
My favorite story
My hobby
I wish
If you think this is interesting, than do it and post it into your blog. :-)